High Frequency Paradox: Remodeling On Demand From Active Treatment Through Retention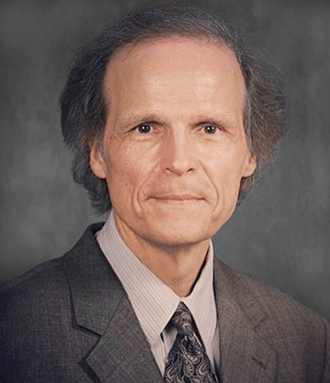 June 26, 2018
1 CE Credit (On-Demand)
Course Summary: Dr. Brigham will review the science behind Micro-osteoperforation (MOP) and practice integration techniques. He will also discuss how High Frequency Vibration (HFV) has been proven to support both tooth movement and retention. Dr. Brigham has treated nearly 500 patients using MOP and over 200 patients with HFV. He will present several MOP and HFV cases varying in degrees of difficulty.
Learning Objectives:
Recognize the different biological effects and orthodontic applications achieved by differing frequencies
Breakdown and review new landmark vibration science
Learn how MOP + HFV combination therapy will revolutionize the way you practice
Obtain best integration practices from an office that has completed nearly 700 accelerated orthodontic treatments
Educator Bio: Dr Gary Brigham is a VIP Platinum Plus provider of Invisalign and has been an Elite provider since its inception. He has lectured across the US to doctors on all aspects of Invisalign treatment since 2004. In addition to his Doctor of Dental Surgery degree and Orthodontic Specialty Certification, Dr Brigham earned a Master of Science degree in Immunology at Case Western Reserve University in Cleveland, Ohio, in the US. For his research, he was presented with the Harry Sicher Research Award by the American Association of Orthodontists. A former Assistant Professor of Paediatric Medicine at the University of Illinois Medical Center in Chicago, Dr Brigham currently serves as an adjunct professor and is the dedicated Invisalign and Propel instructor in the Graduate Orthodontics Program at A.T. Still University in Mesa, Arizona. In addition, he practices in Scottsdale and Cave Creek in Arizona, where he has treated 1,967 patients (including over 672 teens) with Invisalign.