Integrating Orthodontic Acceleration Options Into Your Practice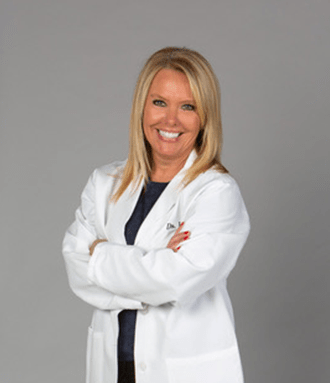 February 13, 2018
1 CE Credit (On-Demand)
Course Summary: Dr. Berik will discuss the science behind Micro-Osteoperforation (MOPs), practice integration techniques and advanced case presentation using the Berik Acceleration Method. She will discuss combination cases using both MOPs and High Frequency Vibration (HFV).
Learning Objectives:
Learn the science behind MOPs
Understand how treatment time impacts case acceptance
Discover integration techniques and tools to support your staff
Understand the use of HFV to seat aligners
Review MOPs and HFV case presentations
Educator Bio: Dr. Anna Berik is the owner of Newtown Dental Association, Diamond Smile Design, and Greater Boston Invisible Braces. Dr Berik is one of Boston's premier cosmetic dentist. She has been creating captivating smiles for over 20 years and is a regularly featured dentist in the Boston media. Dr. Berik is an Invisalign® Platinum provider. President of Invisalign ReIngage New England chapter. She is a member of the American Academy of Cosmetic Dentistry, American Academy of Cosmetic Orthodontics, American Academy of Facial Aesthetics, American Dental Association, Massachusetts Dental Society, American Academy of Women Dentists and the Metropolitan District Dental Society. She was recently appointed to the Board of Directors of the AACA.