Ladies first.
Propel Orthodontics is proud to support women leaders in orthodontics. Continuing our efforts to highlight exceptional female providers, we invited a select few from across the country to participate in the first ever edition of Propel's Women Leaders in Orthodontics Panel. Giving us insight into the world of women orthodontists are Drs. Amy Jackson, Ruth Ross Edmonds, Sarah Davidson, and Yael Frydman.
Dr. Amy Jackson is a board-certified orthodontist who has been in practice for over 15 years. She is based in South Texas with 4 locations in the San Antonio area and has been a Propel Provider since 2013.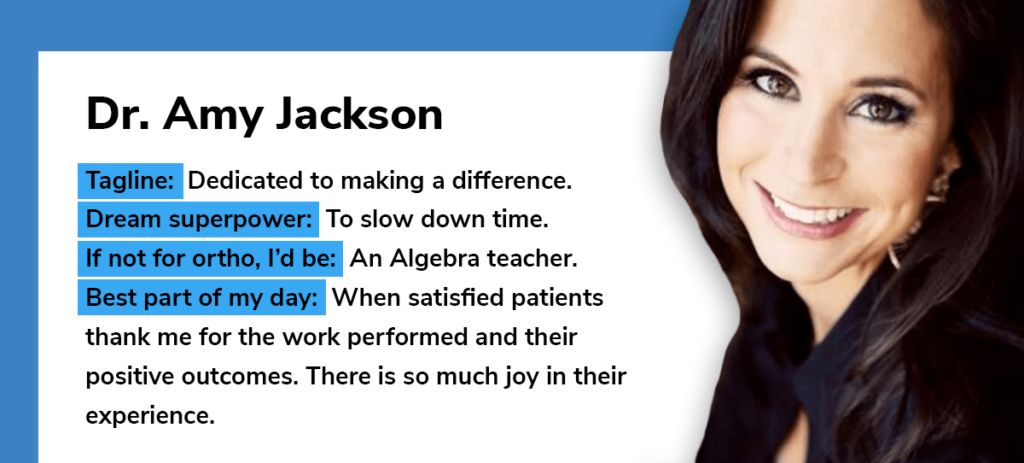 Dr. Ruth Ross Edmonds is an orthodontist and owner of Nashville's Braces by Dr. Ruth. Both in and out of the office, Dr. Ruth brings dedication, discipline and a sense of joy to everything she does. She has been a Propel Provider since 2018.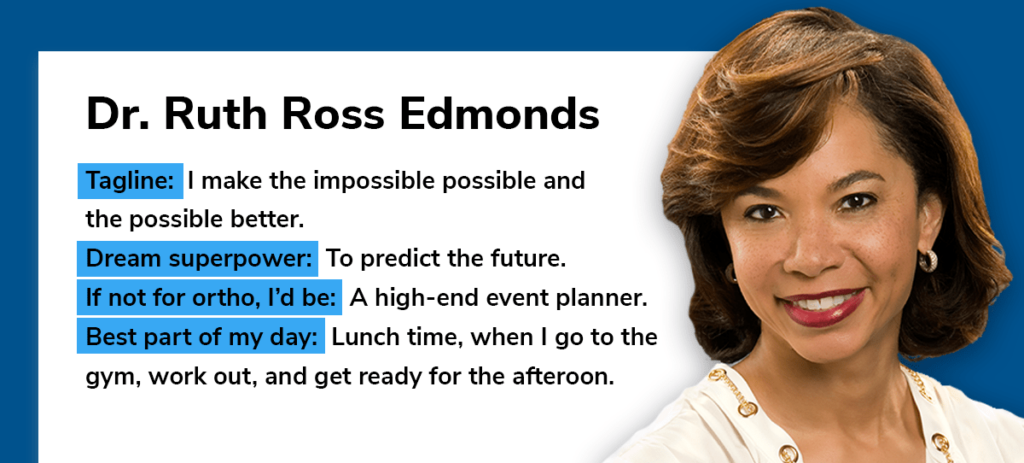 Dr. Sarah Davidson is a board-certified orthodontist and fellow of the Royal College of Dentists. She is the co-owner of two private practices in eastern Canada, The Brace Space and Stuart Davidson Orthodontics and has been a Propel Provider since 2017.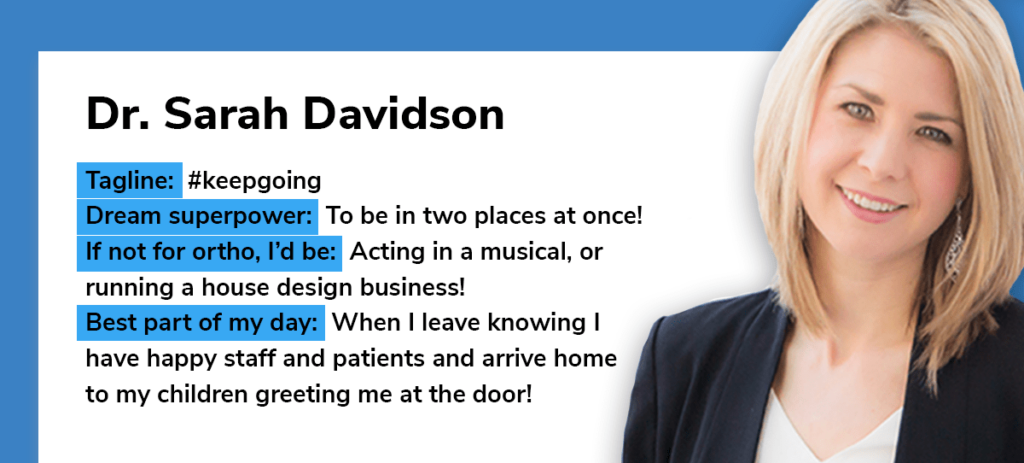 Dr. Yael Frydman has been in private practice since 1998. Along with practicing at Dental Partners of Boston, Dr. Frydman is an Assistant Clinical Professor at Boston University, teaching Orthodontics to pre-doctoral students and orthodontic residents. Dr. Frydman is a Propel Orthodontics Top Provider and Key Opinion Leader, and joined our family in 2012.