Dr. Bella Shen Garnett discusses the use of Micro-Osteoperforation (MOPs) and High Frequency Vibration (HFV) to assist in fast, predictable treatment for her Class II cases.
Shen Garnett, B. (2018). Class II and fast too. Orthodontic Practice US,9(5).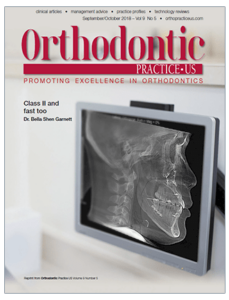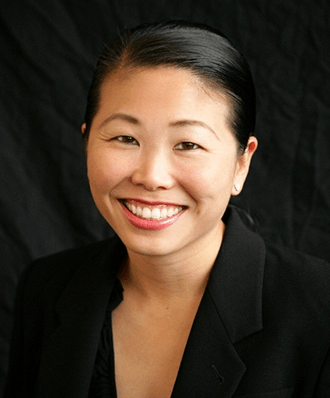 Dr. Shen Garnett is a graduate of Stanford University and the Harvard School of Dental Medicine. She is a Board Certified Orthodontist and an Angle's Society Affiliate member. She runs two private practices in San Francisco and is Diamond Plus Invisalign provider. She lectures for both Align Technology and Propel Orthodontics.