Reducing treatment time (and office visits) with manual osteoperforation and high-frequency vibration technology
Dr. Neil Warshawsky shares 3 case studies using Propel treatment aids micro-osteoperforation (MOPs) and high-frequency vibration (HFV), to help finish treatment faster and in fewer visits.
Warshawsky, N. (2020). What's the Hurry? Orthotown, 13(6), 22-30.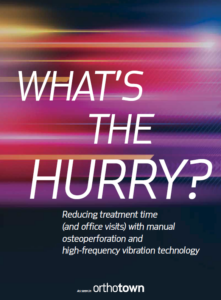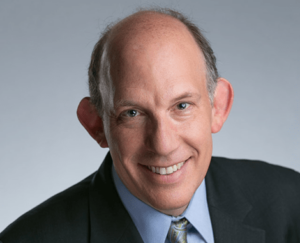 Dr. Neil Warshawsky attained all of his college training from the University of Illinois where he earned a total of five college degrees culminating in his orthodontic certificate.
Today, he divides his time among his four locations spread across the city and suburbs. When he is not in his private practice, Dr. Warshawsky is an assistant professor of orthodontics at the Craniofacial Center at the University of Illinois Health Center. Dr. Warshawsky lectures to audiences around the world on a number of subjects including building clear aligners, lingual orthodontics, and the use of fixed skeletal anchorage for more efficient mechanics.