Self-ligation and accelerated orthodontics
Applications and new opportunities
Dr. Stuart Frost presents Damon® cases and discusses how he integrated accelerated accelerated treatment into his practice with Micro-Osteoperforation (MOPs).
Frost, S. (2016). Self-ligation and accelerated orthodontics. Orthodontic Practice US,7(3).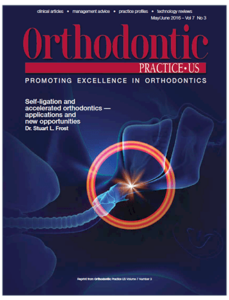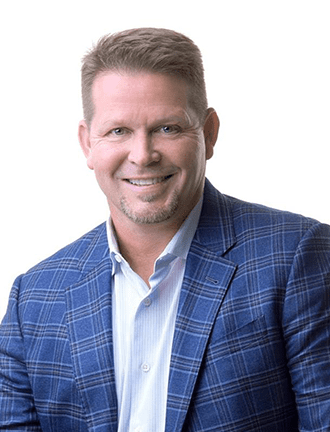 Dr. Frost graduated with honors from the University of the Pacific School of Dentistry in 1993, before practicing general dentistry with his father for five years. His passion for orthodontics was apparent from the very start of his education, and after a one-year fellowship Temporomandibular Joint Disfunctions (TMJ) at the world-renowned Eastman Dental Center, he went on to complete a two-year residency in Orthodontics and Dentofacial Orthopedics at the University of Rochester.
He is a member of multiple well-known orthodontic study clubs throughout the country, including, the Schulman Group and the creator and moderator of the Damon System Mastermind. Dr. Frost has been an Associate Professor at the Redmond Family Orthodontic Clinic at the University of Pacific School of Orthodontics for the past 13 years. Dr. Frost acts as a consultant advisor to medical device companies, such as i-CAT, Ormco, Propel Orthodontics, and Spectrum Lasers. He and his team at Frost Orthodontics have been awarded Phoenix Magazine's "Top Orthodontist" twelve times.